Songsheet – Stepping Out From My Comfort (Cantonese/Mandarin/English)
Our ministry is operated by FAITH hence we would appreciate your support through a freewill offering for requesting any of the sheet music.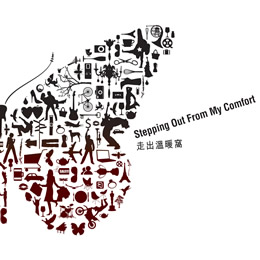 Thank you for your support as God extends His hand to bless His people through the ministry of jnX.
We are able to operate and run this ministry because of your generous support.  Our goal is to reach every Christian who seeks to understand the true meaning of worshipping God, to re-establish an intimate relationship with Him. God has the mighty power to change peoples' lives, and as we continue to spread the gospel with all our heart, those lives will be used to impact other lives.  This is what God has entrusted to us!
Thank you for being a member of the jnX family!
You can support us through the following methods